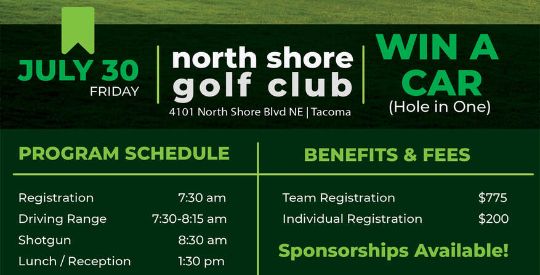 39th annual golf tournament
For the past 39 years, Bayley Construction has been honored by our association with you and our Sub Trade Partners with your participation and support in our annual charity golf event. You all help make a BIG DIFFERENCE in our fund raising efforts to find a cure for cancer.

After cancelling last year's tournament due to COVID-19, we are more excited than ever to see you on the course for the 2021 Bayley Charity Golf Tournament!