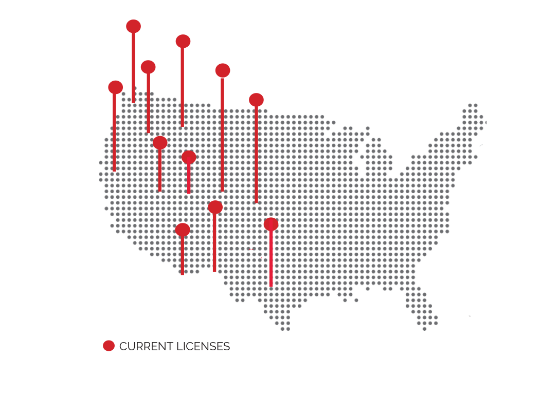 COVERAGE ACROSS THE
WESTERN US
Bayley Construction is headquartered on Mercer Island, Washington, with additional offices in Lake Forest, California and Scottsdale, Arizona. We've worked in 21 states and are currently licensed in 11 states, allowing us to serve the Southwest, Pacific Northwest and Western regions and beyond.


How can we can help with your next commercial construction project?

Bayley

COnstruction
Washington
Since 1963, Bayley Construction has been a locally owned, operated and vested construction company based in the Puget Sound area. From Seattle to Spokane, Mt. Baker to Mt. St. Helens and everywhere in between, Bayley Construction is the commercial contractor of choice for your construction services throughout Washington State and the Pacific Northwest.

By way of our company headquarters on Mercer Island, Bayley is proud to be the premier commercial construction company in Seattle — and to dutifully serve local communities throughout Washington State with the value, integrity, ingenuity and commitment to excellence.

MERCER ISLAND

CORPORATE HEADQUARTERS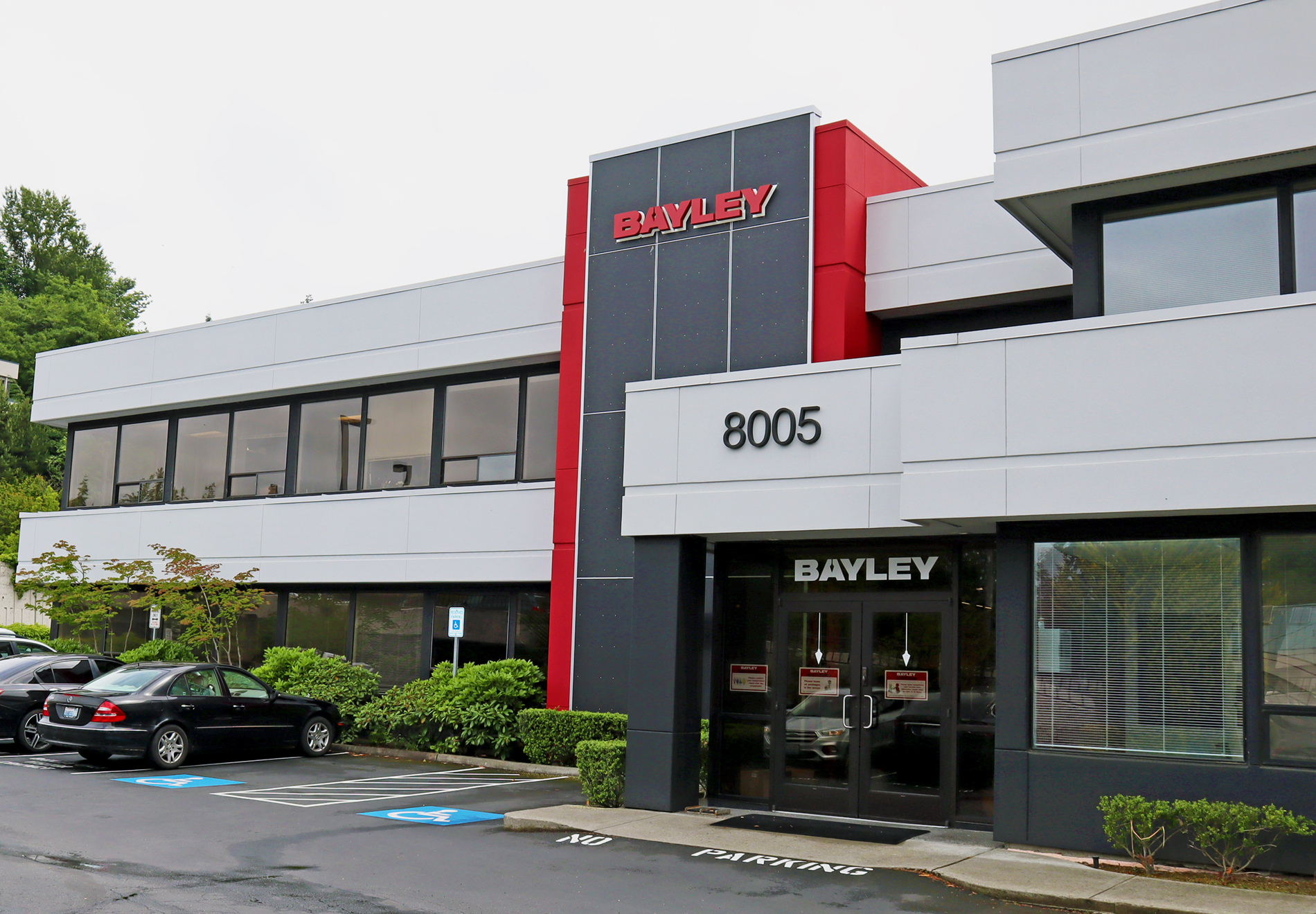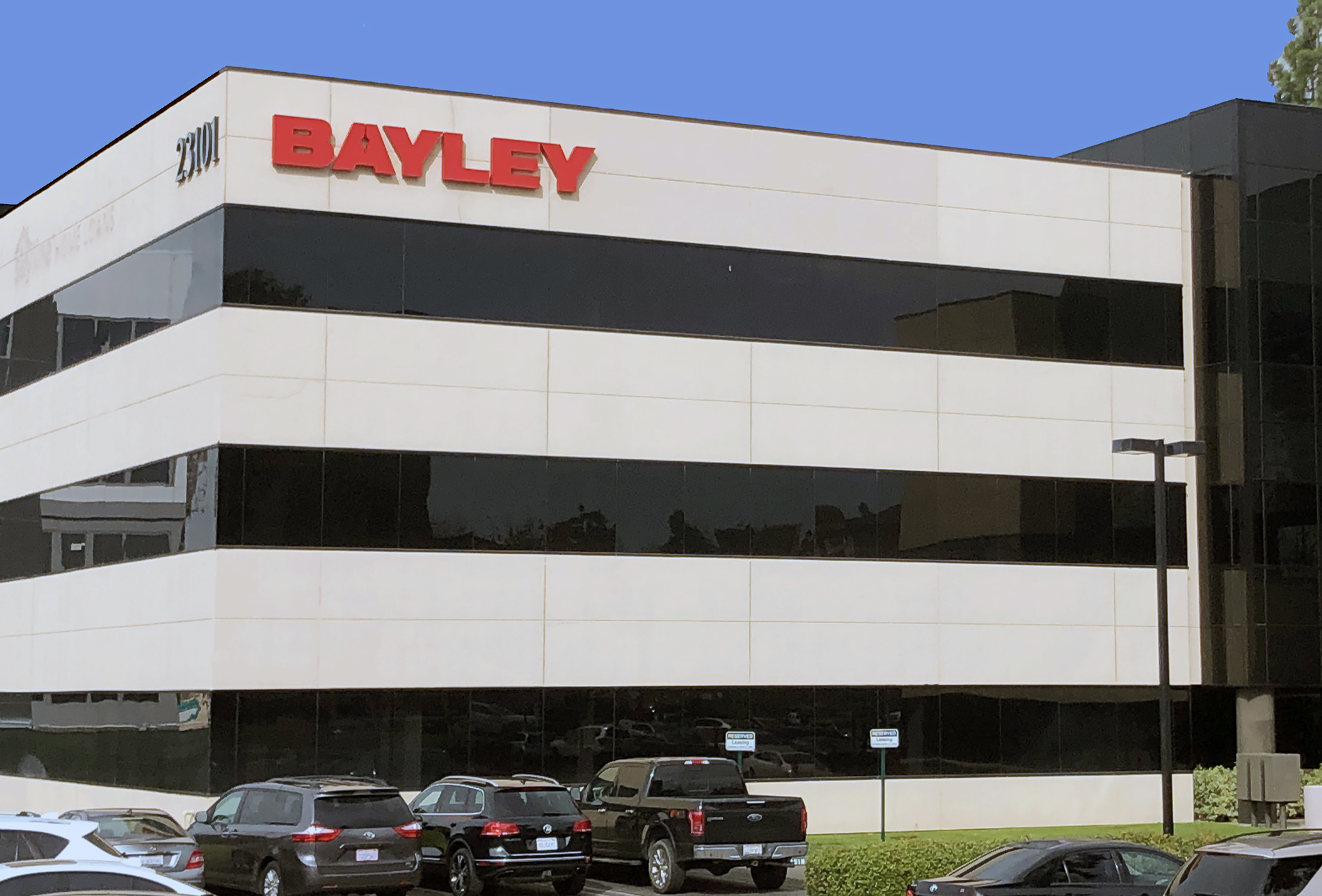 Bayley
Construction
California
Our roots are deeply embedded in the soil throughout the Western United States. We have been a licensed, reputable and locally vested construction company in California since 1982. We look forward to many more years of successful, mutually beneficial partnerships with both our loyal and prospective clients.

For over 35 years years and counting, Bayley is proud to be the California commercial construction company our clients and communities depend on time and again for excellence and success. From the Bay Area in the north, down to Chula Vista in the south, Bayley Construction California has helped lay the foundation for success and professional prosperity throughout the Golden State.

Lake Forest

Regional Headquarters
Bayley

COnstruction
arizona
Bayley Construction in Arizona has been here since 2012. We are forging strong relationships with our clientele by providing the same dedicated level of integrity, innovation and value that has made us an in industry leader throughout the Western United States for over 50 years and counting. We call this the 'Bayley Way' and it's the only way we do business.

From the Grand Canyon to Green Valley, Parker to the Petrified Forest and everywhere in between, Bayley construction in Arizona is proud to lay the commercial foundation leading to success for our clients, and the equally diverse communities and citizens they serve throughout the Grand Canyon State.

SCOTTSDALE

REGIONAL HEADQUARTERS