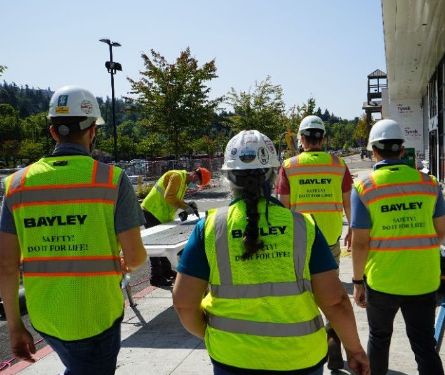 CHOOSE BAYLEY

Join our 

Team
When hearing the word 'construction', many just think about bricks and mortar. But to us, construction means people. Innovative, passionate people with integrity, dedication to their craft and the experience to translate their knowledge to tangible success. People who mirror our company values and come to us to begin or further their commercial construction careers.
We are an Equal Employment Opportunity employer and do not discriminate on the basis of race, color, religion, sexual orientation, national origin, ancestry, veteran status, disability or age. 
Please review the career opportunities below or send us your resume.


Washington
Careers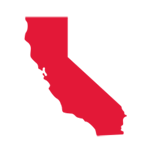 California
Careers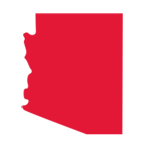 Arizona
Careers
For construction careers not listed, or to have your resume reviewed for a position above, 
please email your resume to our HR Department.